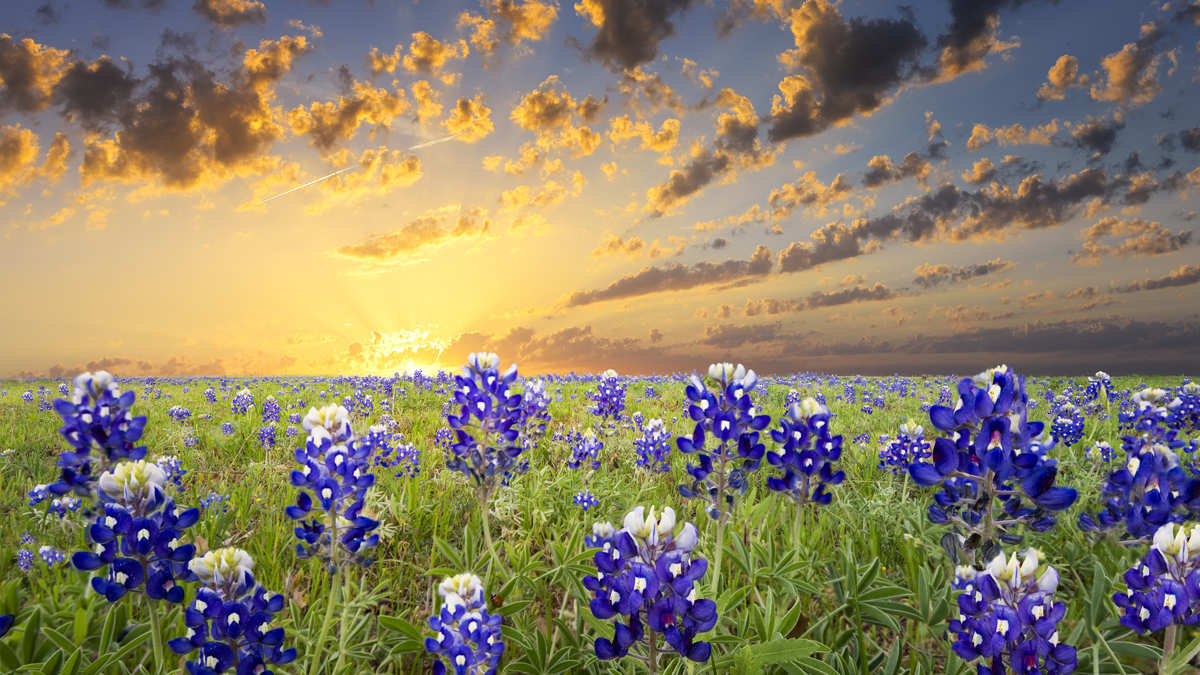 David

Businesses

13

Events

3
Fiesta® San Antonio started in 1891 as a one-parade event to honor the memory of the heroes of the Alamo and the Battle of San...
Christmas in Goliad, presented by the Goliad County Historical Commission, is one of Goliad's largest events. Attractions include arts and craft booths, food vendors, music...
This annual ride offers routes of 10, 30, 50, and 65 miles through the countryside of Goliad County.